Yet another
8 April 2021
The fraud of satisfaction exposes itself by being replaced, by following the change of products and of the general conditions of production. That which asserted its definitive excellence with perfect impudence nevertheless changes, both in the diffuse and the concentrated spectacle, and it is the system alone which must continue: Stalin as well as the outmoded commodity are denounced precisely by those who imposed them. Every new lie of advertising is also an avowal of the previous lie. The fall of every figure with totalitarian power reveals the illusory community which had approved him unanimously, and which had been nothing more than an agglomeration of solitudes without illusions.
---
Here is yet another post
8 April 2021
And I'm trying again to see how it is.
Psychotherapy is one of the few places left in the world where we can speak freely. Speaking freely to an accepting and skilled therapist can often result in our hearing and discovering things about which we were previously unaware. The job of the therapist is to listen, to have to courage to point out what is difficult, and to help us understand what keeps us from wanting to hear it in the first place.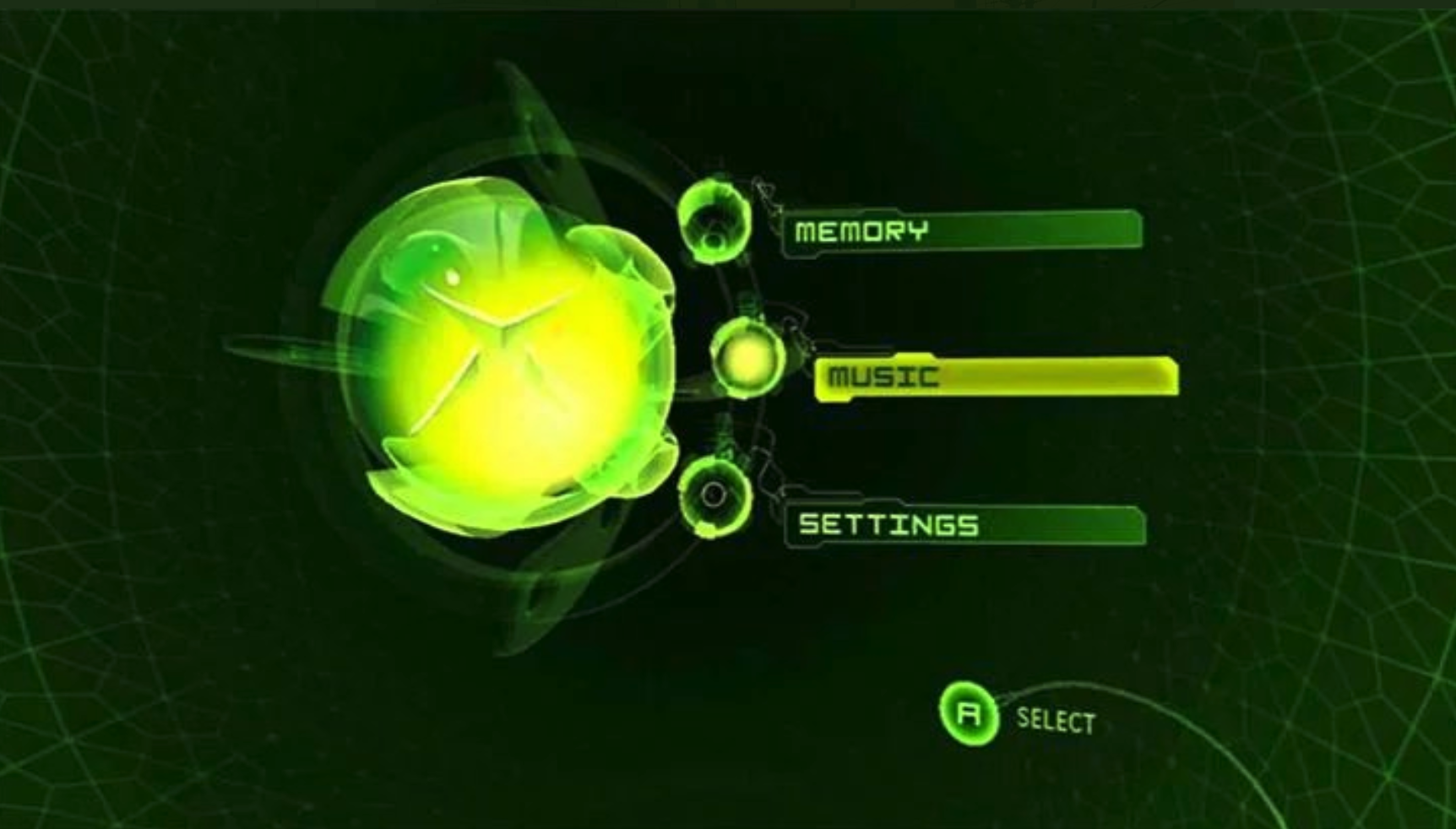 ---
One has to filter out the bs to succeed
7 April 2021
It is true when we say that the person who can focus best wins.
---